Wholistic Coaching for Womenpreneurs
Empowering others through networking, resource sharing, and inspiring creativity to achieve personal and professional goals
Life Coaching program that is guaranteed to transform your life
Introducing our revolutionary Combined Business and Life Coaching program that is guaranteed to transform your life. We offer wholistic coaching programs that provide Life, Business/Entrepreneurial, and Spiritual Coaching services. Don't miss out on this life-changing opportunity – take the first step towards a brighter future today.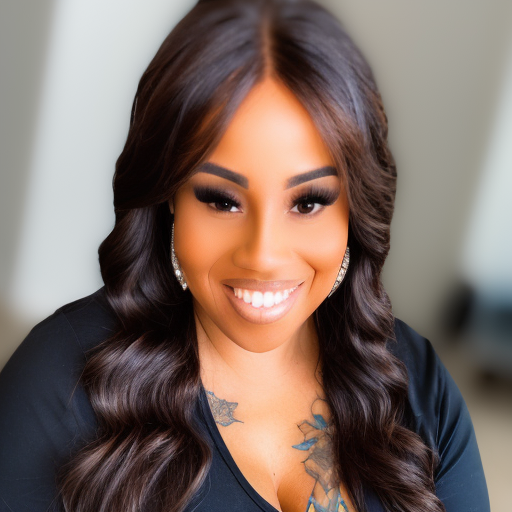 Don't miss out on this life-changing opportunity
The one-on one coaching program is designed specifically for women seeking a transformative experience! Embark on a personalized 6-month journey, tailored to meet your individual needs and aspirations
women empowerment life coaching
Being a woman entrepreneur may be a rewarding and demanding experience, but it can also be tricky to deal with the challenges of running a business on your own and juggling life challenges. A life and business coach can be quite helpful in this situation. Entrepreneurs can gain a variety of advantages from working with a coach, such as improved clarity, accountability, and growth. For entrepreneurs trying to enhance their personal and professional lives, a life and business coach can be a useful resource. Entrepreneurs can increase their clarity, accountability, growth, decision-making abilities, and work-life balance with the help of a coach. Any entrepreneur seeking to advance their company would be wise to consider hiring a coach.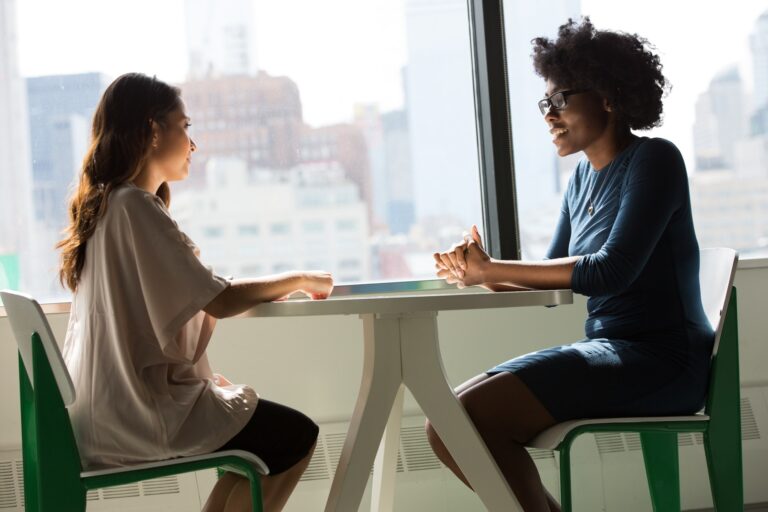 One on One Wholistic coaching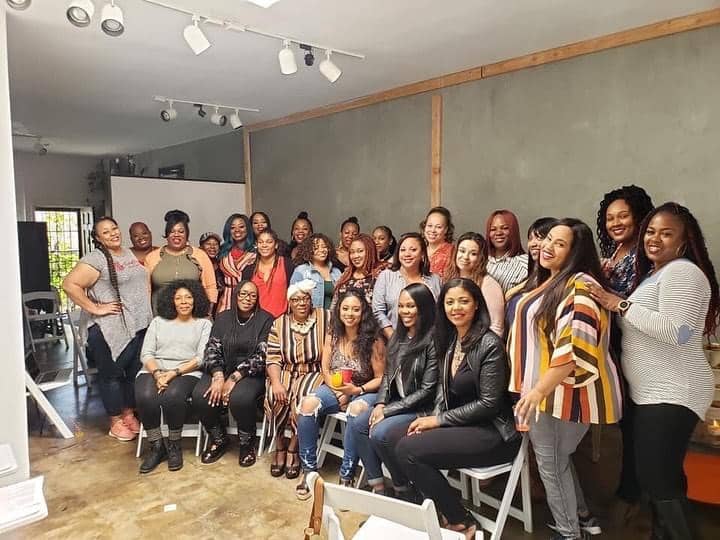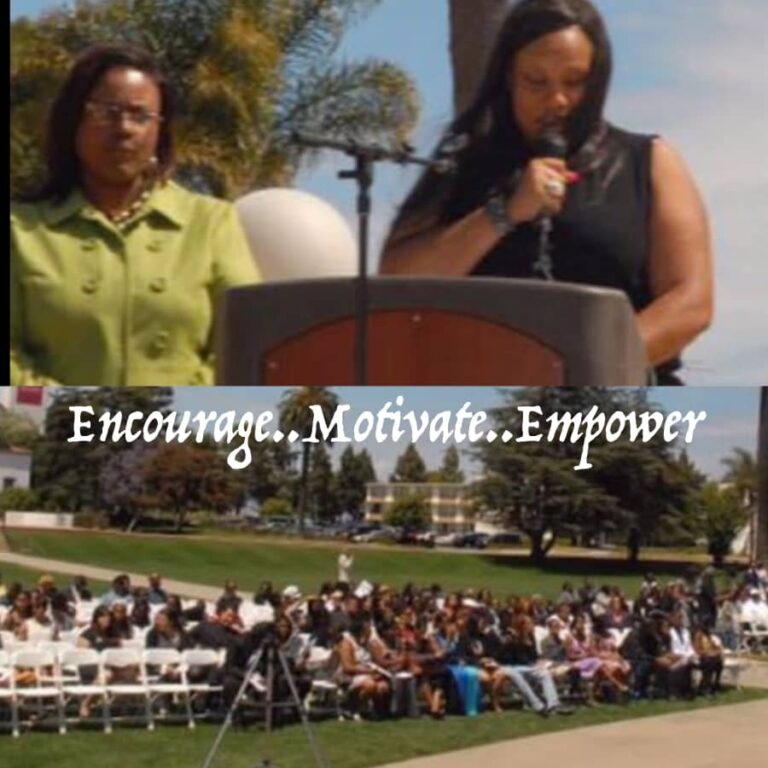 Don't miss out on this life-changing opportunity – take the first step towards a brighter future today